In an environment where technological advances are constant, employers of all industries benefit...
Departments
Current Issue
With multiple generations in the workplace, out-of-the-box benefits have been grabbing the...
Most Popular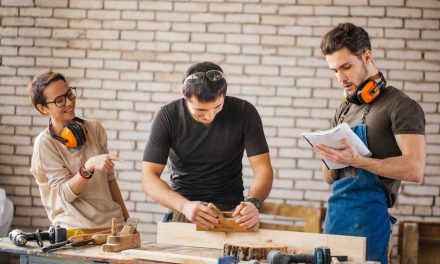 America's Workforce Most companies are struggling to find employees, but how difficult is it really to recruit good people? Countless thought-leaders and strategists have weighed in, but the numbers tell a clear, if...