When Chantel Stuppnig started the This Girl Can initiative about four years ago, she wanted to...
Departments
Current Issue
According to onboarding resource firm Sapling, 64% of job seekers say that diversity and inclusion...
Most Popular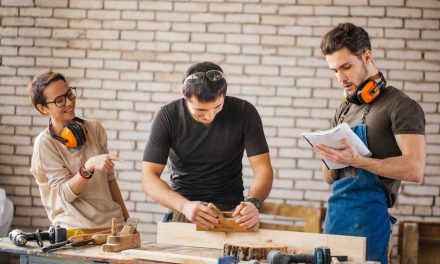 Unemployment may be higher, but employees are still leaving their jobs at record rates. Here's why. 2020 caused countless headaches for business leaders in virtually every industry, but there was a silver lining: the...